New Marvin Gaye Documentary Coming
Marvin Gaye seminal 1971 album What's Going On is to be the subject of a documentary.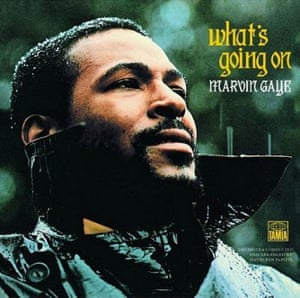 Centred around themes of poverty, police brutality, drug abuse and injustice in the wake of Martin Luther King Jr's assassination and with lyrics written from the perspective of a Vietnam war veteran, the film will document the making of a soul classic that "challenged America and the world to self-reflect, going on to inspire a generation of artists and music lovers", the producers said.
"The relevance of [his] masterpiece … is as strong as ever."  It is expected to air sometime in 2017.